Gold package
price: 745.000 HUF
/does not include VAT/
For the borrowed accessories the deposit is 150.000 HUF.
At the end of the wedding, if everything is injury-free the deposit will be paid back.
Carrige: within the territory of Budapest is 12.500 HUF, then 150Ft/km (back and forth).
The charge after 120 km is 20.000 HUF.
We need a personal meeting for specific needs, after then we can write you a personal quote.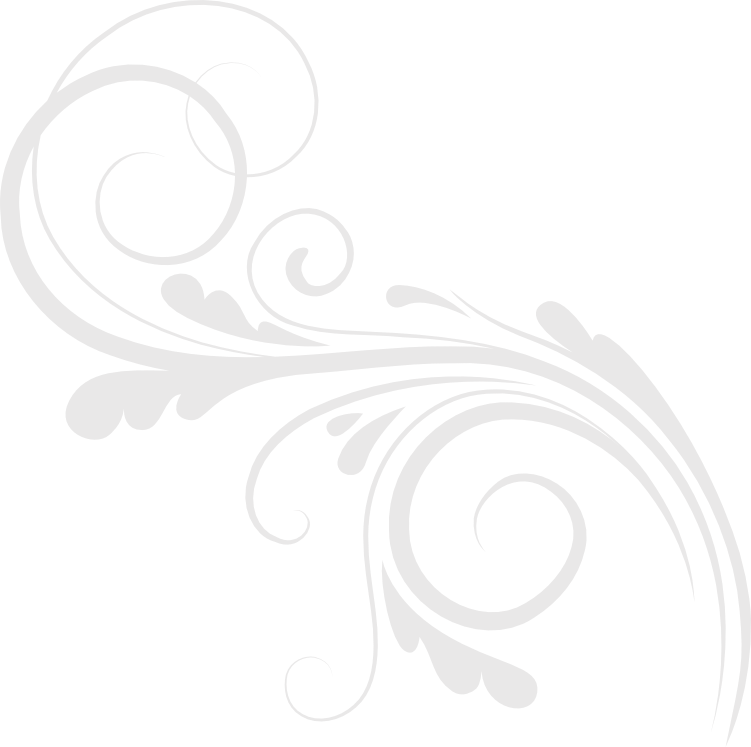 bridesmaids bouquet 3 pcs

petals in paper cones 25 pcs

ring pillow with real flowers 1 pc

flower box for the parents 2 pcs

card/money box 1 pc

white carpet (10m) or petal carpet (petals on two sides) 1 pc

main table decoration (flower decoration arranged in groups,tea lights,candle holders)

behind the main table- light curtain 1pc

guest table decoration (low flower decor with tea lights and candle hoders or high flower decor) 10 pcs

wedding arch with material and even more flower decoration 1pc

round mirror plate

table number

seating chart on mirror with calligraphy

terrace decoration with big lanterns and light balls 6+5 pcs

cocktail table decor with little flower and candle 3 pcs

rolling cake table with flower- and light decor 1 pc