Silver package
price: 250.000 HUF
/does not include VAT/
(80-100 head)
For the borrowed accessories the deposit is 60.000 HUF.
At the end of te wedding, if everything is injury-free the deposit will be paid back.
Carrige: within the territory of Budapest is 12.500 HUF, then 150Ft/km (back and forth).
We need a personal meeting for specific needs, after then we can write you a personal quote.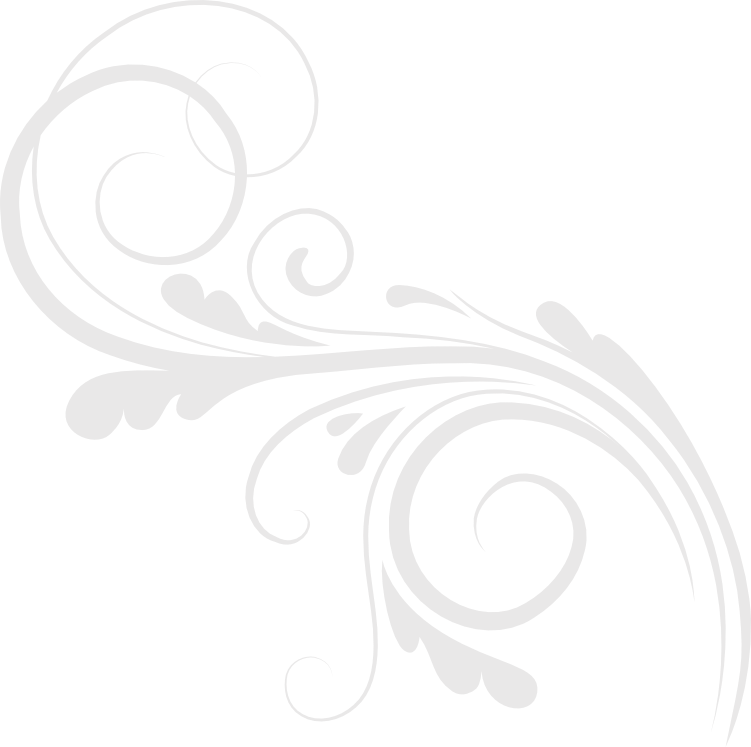 petals in paper cones 20 pcs

ring pillow with real flowers 1 pc

flower box for the parents 2 pcs

wedding arch with material and flower decoration 1 pc

main table decoration (flower decoration in grouped arrangement,tea lights,candle holders)

guest table decoration (low flower decor with tea lights and candle hoders) 10 pcs

behind the main table- light curtain 1 pc

terrace decoration with big lanterns and light balls 6+5 pcs

cocktail table decor with little flower and candle 3 pcs
Used flowers: roses, lisianthus, freesia, seasonal flowers, cutted greens, may requested: baby's breath, lily, alstromeria